CO2 CANNON


SPECIAL EFFECTS
The CO2 Cannon Co2 Jets are designed specifically for SFX professionals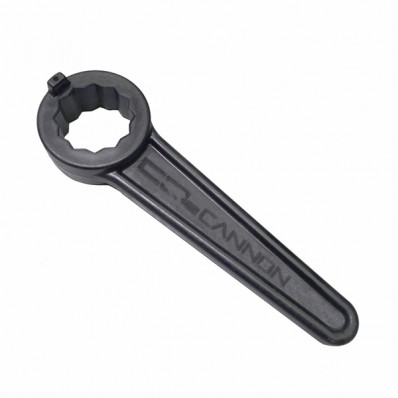 CO2 CANNON – CO2 TANK ADJUSTMENT TOOL™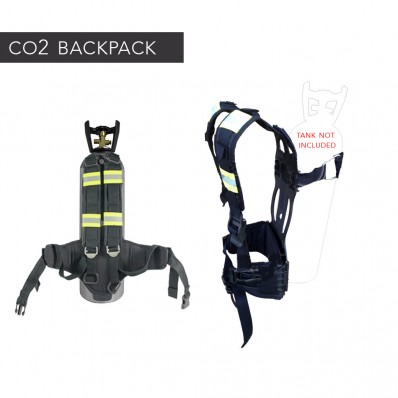 CO2 CANNON CO2 TANK BACKPACK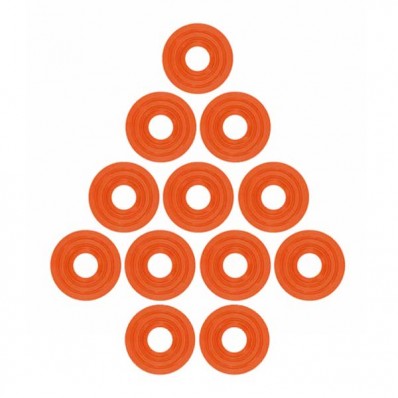 CO2 CANNON – CO2 WASHERS™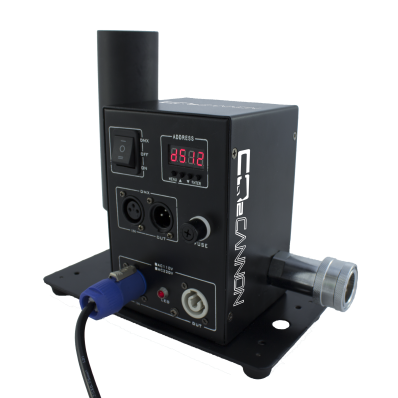 CO2 CANNON – PLUS CO2 CRYO JET™
Since our inception 10+ years ago, Co2 Cannon has been at the forefront of the Special FX industry pushing the limits and boundaries of what can be done. From new product designs, to full systems, custom applications and more, we serve more than just the SPFX and production industries, including others such as Theme Parks, Stadiums, Cruise Ships, TV/Film, Concerts, Clubs, Theaters, Industrial, and more.
As a Professional Touring Production Manager, I travel around the world with many different Artists and Projects. There are hundreds of Vendors throughout our Industry. Co2 Cannon is professional, knowledgeable and experienced. I called on them with very little turnaround time, for a big Festival Project. They came thru with flying colors. Great attitude, great gear, and very importantly.....willing to work with certain budgets. Can't ever go wrong with this Company.
Vince G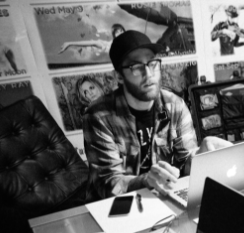 Co2 Cannon is over the top when it comes to Co2 SPFX, and others. Our sponsors and hosts tell us their special effects are by far the best they've seen. Because of their proprietary technology, we were able to use their equipment in venues where they do not allow it otherwise. Great prices and service, they know their sh*t! Will be using them on every event we have. They've come through tremendously in the past when weve been in a bind.
Nino V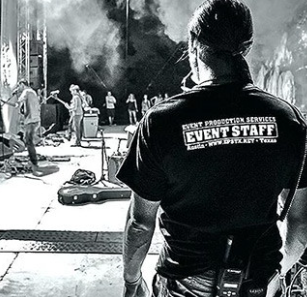 After hours of researching the right style special effects, I realized I had no idea where to even begin. I called another company based out of LA area and they where zero help and wasted my time with giving me the run around. I then Google searched Co2 cannon and came across this gem of a company. I called in and spoke with a gentlemen and told him exactly what I was trying to do with my event based on an image in my head. The associate not only set me up with the right product and designed my whole set up he offered amazing install service and the package was so affordable compared to other quotes. Its rare you buy something, and the company a few days later calls you and personally thanks you and asked how I liked it and how my event turned out. A+++ to the Co2 Cannon team. I suggest this company to anyone in the market for special effects!
Jeff C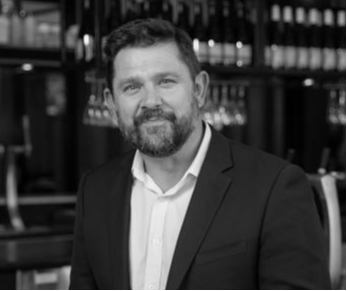 Frequently

Asked Questions
Co2 can be purchased from CryoFX® or https://Co2-Delivery.com.
You will need a SIPHON Co2 TANK for your CO2 Cannon product to operate properly. Using a standard non-siphon tank will not produce the desired effect you want. Inverting a standard Co2 tank can be used as a last-resort method, however we do not advise this, as it can be dangerous. Please make sure that you ask a Co2 Cannon Representative for information regarding getting Siphoned Co2 Tanks for Cryogenic applications.
How long will the Co2 in my tank last?
Depending on which product you are using, you can achieve approximately 1-2 seconds of use for each pound of your tanks capacity.
For example:
20LB Tank = Approx 40 seconds of co2 smoke special effects output
50LB Tank = Approx 85 seconds of co2 smoke special effects output
75LB Tank = Approx 135 seconds of co2 smoke special effects output
100LB Tank = Approx 165 seconds of co2 smoke special effects output
Actual ouput time may vary. Using your CO2 Cannon product correctly in 3-4 second bursts is always recommended, to avoid freezing internal components.
Can I run 2 CO2 Jets off 1 tank or Multiple CO2 Jet configuration off 1 CO2 Tank?
YES! This is a great way to save money on tanks and fill ups.
Grab one of our Co2 Tank Splitters Here, and you will be ready to run 2 products off a single tank. Ask our Co2 Cannon Experts how to set multiple CO2 Jet Configuration off 1 Co2 Tank with our Custom Co2 Manifolds.
How long does shipping take in the USA?
All products on our website are IN STOCK, and will ship out within 2-3 days your order is placed.
All USA orders over $1000 qualify for free shipping, using UPS ground. Estimated delivery times can be seen by expanding the image on the right. If you would like to upgrade to a faster shipping method, expedited options will be displayed during the checkout process, once you enter the shipping address.
International shipping is offered at a flat rate of $89.99 using USPS Priority Mail, and has a delivery time of 5-10 business days.
At CO2 Cannon, we specialize in creating innovative solutions for your special effects needs. Whether you're looking to enhance a stage production, add excitement to a sports entrance, or create a unique visual experience at your venue, our team is here to help. Please fill out the contact form below and one of our representatives will be in touch with you shortly to discuss your project and how we can bring your vision to life.